A Community Resource/Referral Agency
"Helping You Get Answers to Problems in Life!"
Overseer and His Successors, A Corporation Sole of Loving to Learn Association, a.k.a., Loving to Learn Association or Loving to Learn Health, Education, and Social Services Association is a holistic educational agency for ministerial and community development. Our ministerial cooperative and educational society has been in operation for more than 20 years. With an emphasis on faith-based and community servant leadership training, certification, and licensing, we have established a good reputation in the greater Los Angeles area as a community resource/referral training center for educational crisis intervention and Biblical life empowerment. We offer community-based clinics for Biblical counseling, life coaching, personal training, and mentors as a nonprofit religious order and society for the ministerial credentialing of student interns, professionals, and entrepreneurs throughout the world.
The Word of God International University & Holistic Wellness Institute
Located about three miles southwest of downtown Los Angeles, dozens of students have graduated with associate, bachelor, master, and doctorate degrees from Loving to Learn Association's private ministerial jurisdictional academic seminary and subsidiary, The Word of God International University & Holistic Wellness Institute. Our university appeals to those who would like to develop their ministerial and community efforts through benevolently learning how to serve God and humanity as educational missionary evangelists for the glory of God, our Heavenly Father, and our Lord Jesus Christ.
Currently, our university has two divisions. These theological programs prepare Christian ministerial workers and pragmatic holistic wellness humanitarians for community service training and credentials in all areas of education, ministry, and life. Our core curriculum prepares ministerial student interns to hold authority in jurisdiction, overseeing their God-given "vision" for "making their calling and election sure." The holistic wellness programs electives are for learning how to specialize in jurisdiction, independently operating as an IRS 508(c)1a nonprofit religious trust, order, and educational society.
Health, Education & Social
Services Association
"Helping You Get Answers to Problems!"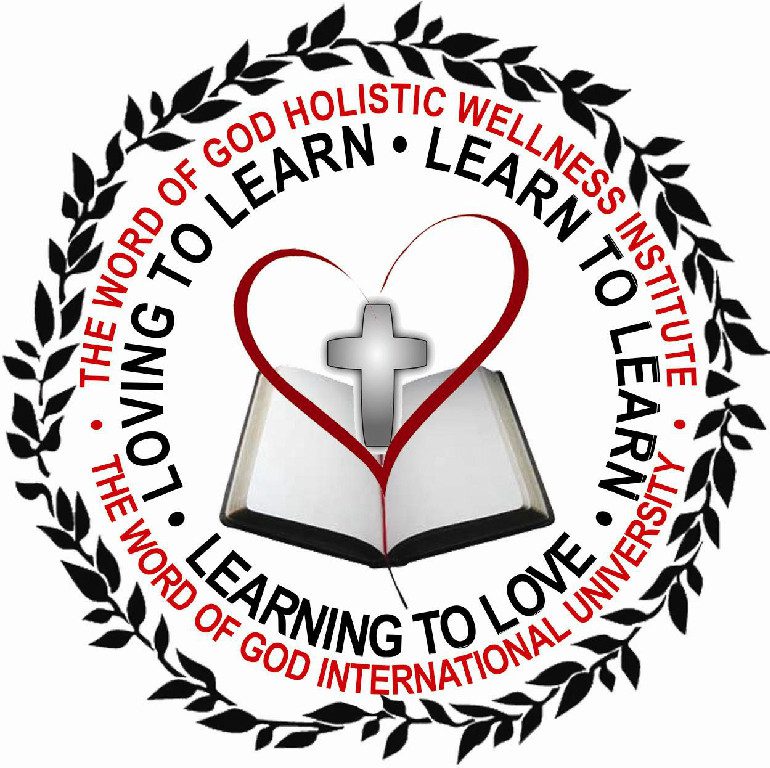 After-school Homework Assistance - "Academic Remedial Instruction with an A+!"

Encouraging Parental Rights, Responsibility, and Respect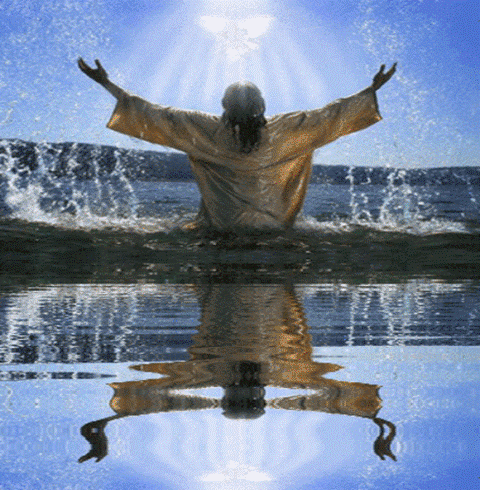 Save on Health Products - "Whatever You Need, We've Got It!"
10% off Products and 50% off Services with Membership - MAIN OFFICE: (323) 73-LIGHT (5-4448)
Holistic Wellness Center & Health Products Store: 3650 S. Western Ave., L.A. 90018
Corner of 36th Place and Western between Jefferson & Exposition near USC
Back Office Appointments and Questions: (323) 402-0422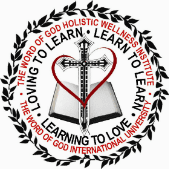 The Word of God World Outreach, Churches of Christ - United National Council for Life Empowerment - Families for Jesus Ministries
Meet Our Founders
 "Servant Leadership" Advocates

Archbishop Dr. Joshua Smith
Loving to Learn Association was founded on the belief that everyone needs to learn how to be good "citizens" of God and their country; good "neighbors" with those met each day; and, good "Samaritans" with those who are in need of assistance. Faithfully, Bishop Joshua Smith has lived by these principles for over forty years, serving God through assisting others. He currently is treasurer and a member of The International Anglican Orthodox Episcopal Communion (IAOEC). He also is the Metropolitan Archbishop of the Sacred Church of the East of the Chaldean (Far-Eastern Orthodox), founded by early church Apostle Thomas.
Teaching with a Ph.D. in Religious Education from Bible Believers Christian College and Seminary, Dr. Smith was Dean of Esther Mallett International Bible University (EMIBU), receiving a D.D. He was also Dean of Ministry at Next Dimension University over Seminary. A class in life empowerment credentialing was taught at Long Beach Bible University for nonprofit outreach ministerial certifications. And currently, he is president-elect of Haven University, the California Graduate School of Theology (CalGrad or CGSOT), receiving a D.D. He also served as academic dean and professor of various theological and educational courses.
On June 1, 2004, Dr. Smith was invited to the White House for a conference on Faith-Based and Community Initiatives in Washington D.C. During this event, President Bush said, "Over fifty years, government has failed! It's people like you that change this nation. Go back and educate your people on the good work that you're doing in your community."
Dr. Smith met with Secretary of Education Rodney Paige on June 2nd at the U.S. Department of Education. This was in support of No Child Left Behind. In March 2006, he received the honored United States Congressional Award and three California government awards for his outstanding community involvement working with children, teens, parents, families, seniors, and adults of all ages.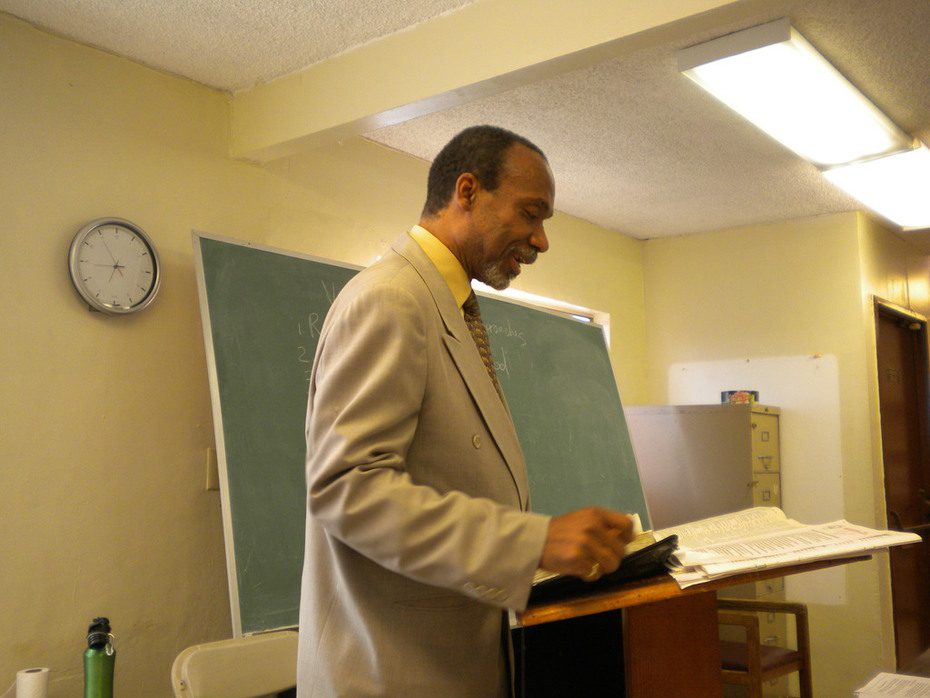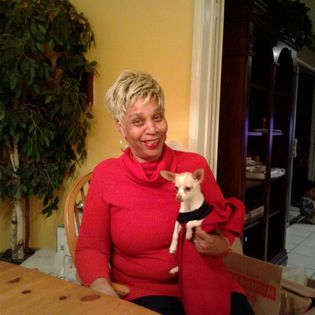 Evangelist Dr. Sherilyn Smith
Evangelist Sherilyn Smith has worked as a foster parent, a nurse with senior citizens in convalescent homes, the mentally ill in institutions, and the sick in hospitals. Sherilyn has a Master's degree in Theology from EMIBU. She is currently, completing her post-graduate requirements for a Ph.D. in evangelism from The Word of God International University, and is also teaching courses.
For more information, get in touch with us today.
We look forward to hearing from you.