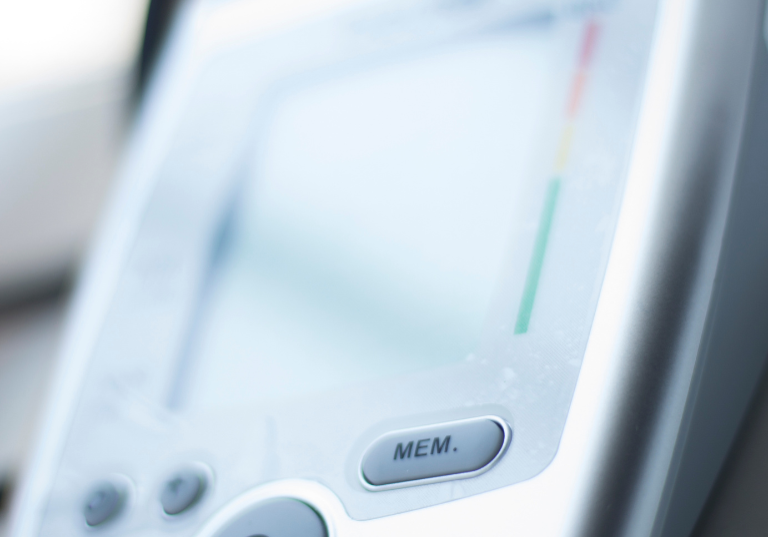 Scaler Silver – Silver that has been electronically pushed into a state where it develops a self-perpetuating pulse rate that is eternal in nature and pulses too rapidly for individual recording.
Healthy Breathing Package
Lung Support Formula: This product includes vitamin C, the minerals magnesium and zinc, and a special blend of 12 Chinese herbs, including Cordyceps sinensis, Astragalus membranaceus, and Ginkgo biloba. Lung Support Formula helps maintain respiratory health by nourishing several organ systems, including the lungs and the immune system.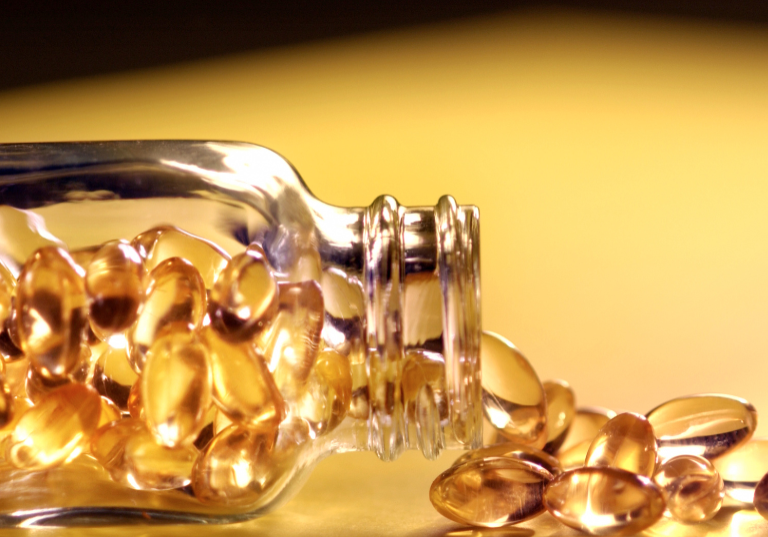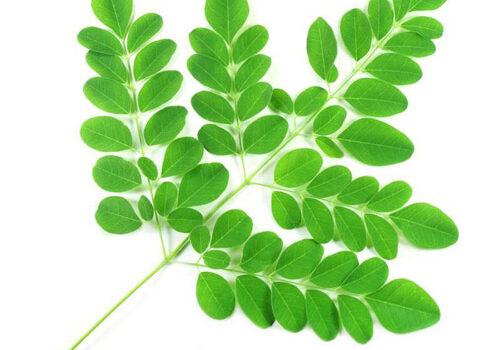 Moringa – The Leaf of Life
There is an old saying: "Moringa leaves prevent 300 diseases," relieves headaches, expel worms, reduces swelling, heals skin diseases, inflammation of the eyes and ears, bronchitis and inflammation of mucous membranes, scurvy, and increase milk production in lactating women. Now modern science is proving that these tiny leaves are packed with incredible nutrition that can strengthen our bodies and prevent many diseases.