Loving to Learn Association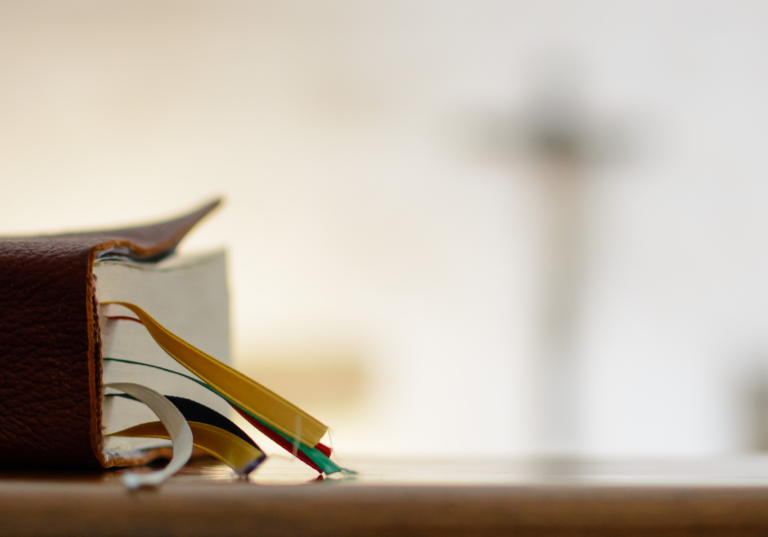 Holistic Wellness Ministerial Info Pack
This Information Package requires filling out a one page preliminary intake form and if applies any additional paperwork necessary for program assessment of services recommended and/or referral. Also, a Info Pack upon request is for One Health Subject and is limited to under 5 pages of information. Postage is not included.
Loving to Learn Membership
ANNUAL MEMBERSHIP includes FREE Phone Consultation for One Year as available, 50% off Holistic Ministerial Plan Services by appointment only, and 10% Off on All Online Store Products.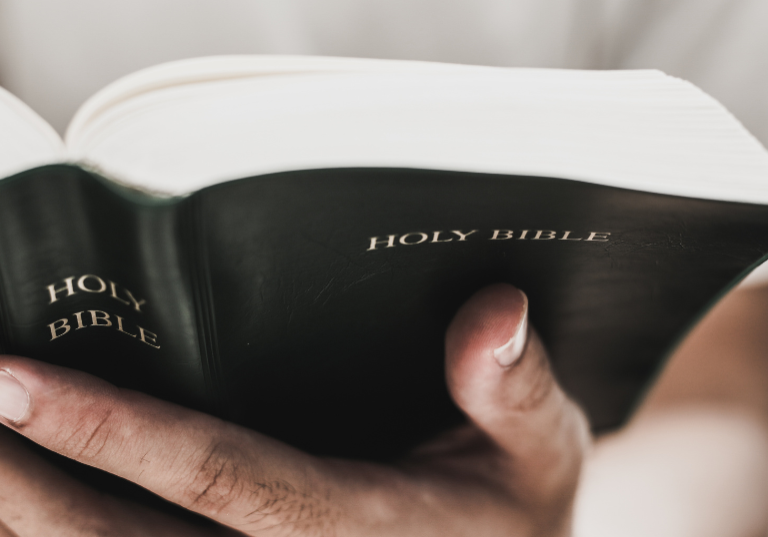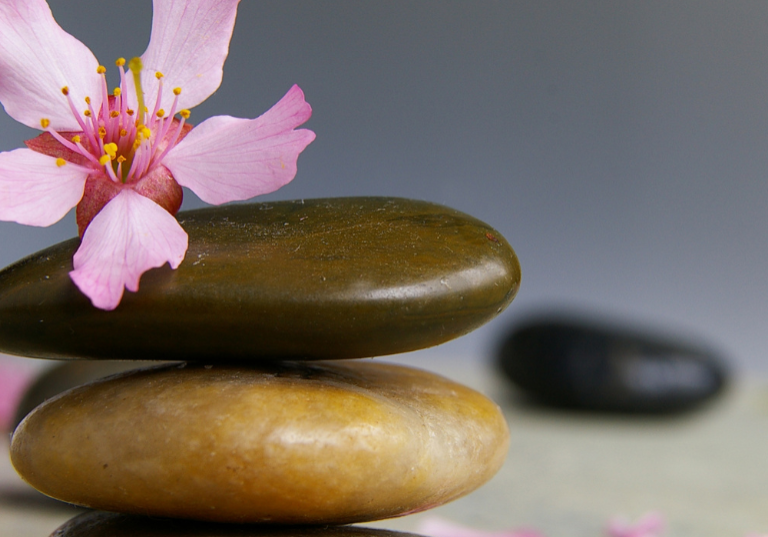 Holistic Wellness and Health Plan
Loving to Learn Holistic Wellness and Health Services Spiritual, Physical, and Mental Cooperative Education Wellness Plan includes an 1 Hour Initial Consultation Session, 4 Wellness Intake Appointments of 1 Hour each for Health Considerations, a 1 hour Consulting and Coaching, Dietary Evaluation, as well as Eating and Meal Planning Session, and 1 year of prioritized 24 hour Consultation Support.
$100 Membership must be annually renewed for continued services.
Holistic Ministerial Training Services
Registration, Enrollment, and Membership in Biblical Holistic Wellness Ministerial Training, Certification, and Licensing Program with Loving to Learn Association's religious order and educational society.