We have Enrichment Specialists, a team of trained professionals who strive to take the education process to a new and exciting level. They work with parents and other professionals to help our learners achieve a successful future. As dedicated educators, our goal is to ensure that each student reaches their full potential at an early age. We specialize in the following areas: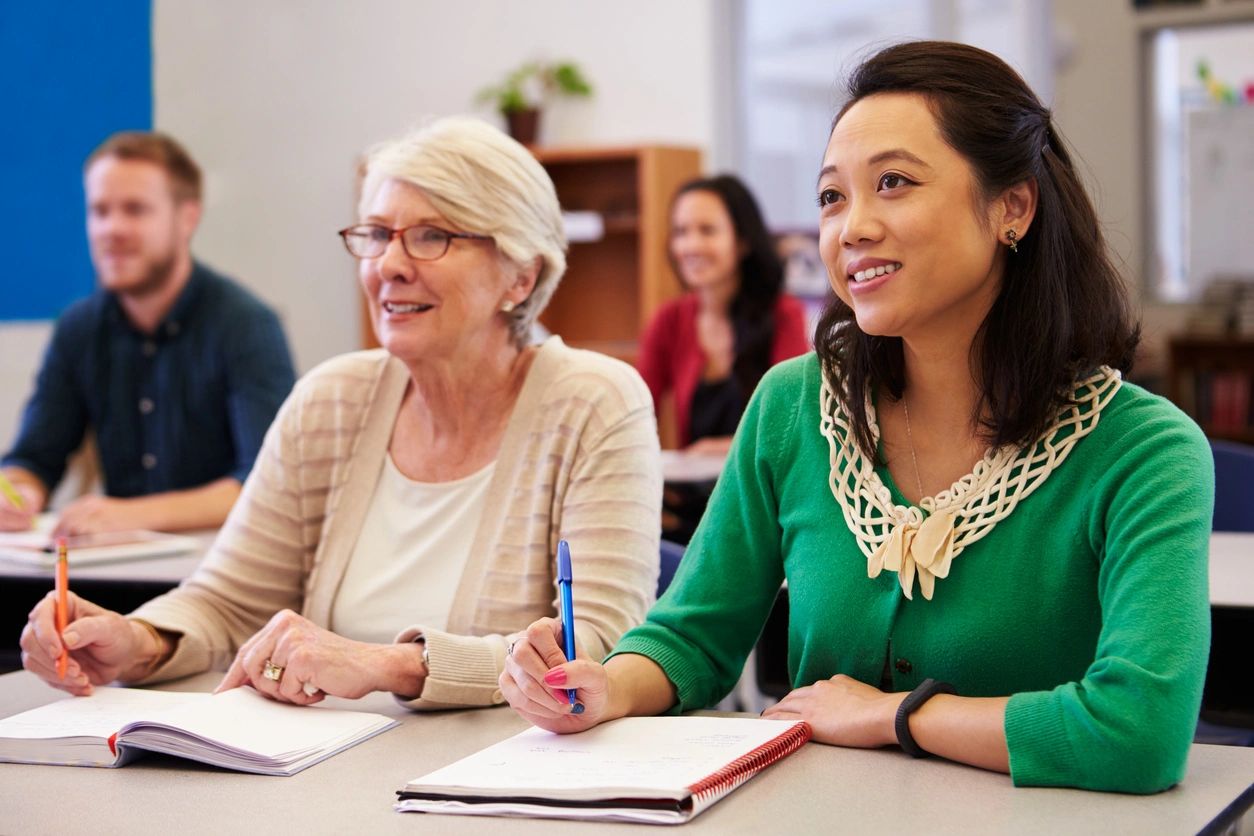 At Loving to Learn, we offer a range of educational programs fit for any type of learner. Through these tutoring initiatives and with individualized mastery learning, students can improve their skills even if they are experiencing difficulties in some areas.
Our Test Preparation program helps students gain skills and strategies for test-taking, whether it's for simple spelling quizzes or college admission examinations. To help them feel confident, prepared, and familiar with any situation, we will provide opportunities where they can apply the skills they learned.
We customize education plans for students with disabilities such as ADD/ADHD, dyslexia, and auditory processing problems. With our support techniques and approaches, we are able to assist these students so they can achieve their desired goals.
Our Enrichment Specialists are well aware of multiple intelligences, which is why we create strategies that fit the needs of auditory, visual, or kinesthetic learners. These customized approaches will help children understand their strengths and areas for improvement.
We provide individualized readiness and remedial instruction to students who require more help. Since our student-to-teacher ratio is low, we do not schedule more learners than our staffing can handle. This is to avoid overcrowding, making sure that our specialists can focus on one student at a time.
We offer opportunities where students can apply the skills they gained to get a greater understanding of a subject matter. In addition, our program can enrich what learners already know, allowing them to acquire listening, visualization, memorization, and many other beneficial skills.
Our academy has a bilingual readiness program where three and four-year-old children can learn English or Spanish. This program involves singing and role-playing, oral language development, and reading skills improvement.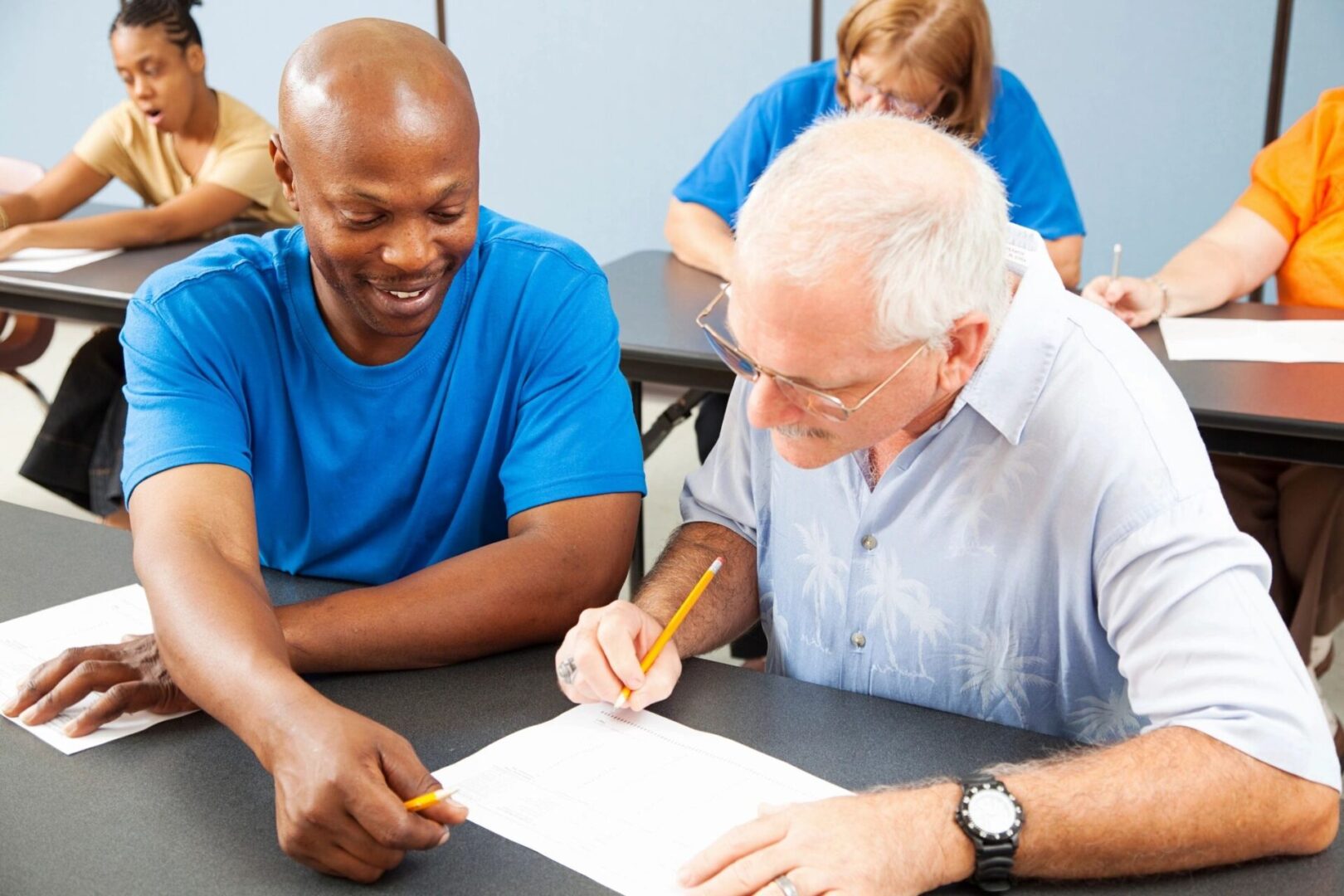 Please get in touch with us to learn more about our programs. We are looking forward to teaching your child soon.