To create a holistic wellness plan, we take into account various factors that can affect your diet and fitness practices. We use a multi-disciplinary approach to address these aspects, incorporating the following steps into your program.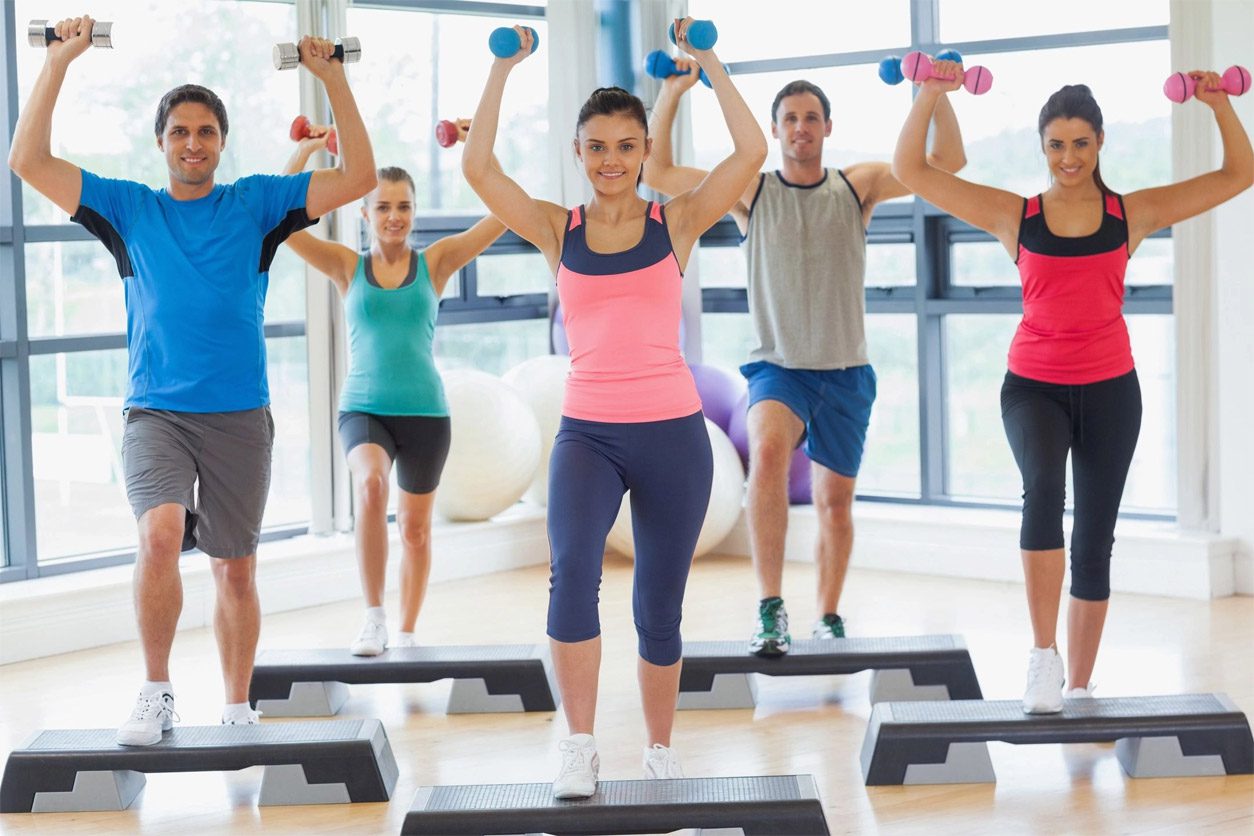 The first step to managing your health is an initial consultation beginning with a discussion of your current concerns, lifestyle, and habits. We will prayerfully and carefully build a relationship with you that emphasizes your spiritual, mental, and physical wellness and health. In doing so, we can evaluate your diet and habits, developing a plan that provides you with holistic information that could greatly benefit your health.
As wellness coaches, we will offer and provide information to help you start healthy eating habits, stay fit, and even lose weight sustainably if necessary.
We will develop a holistic program to address specific health concerns, like heart disease, diabetes, obesity, and eyesight problems. To provide preventative or alleviating measures, we'll make sure to evaluate factors such as family history and environmental concerns.
Part of our program involves helping you create smart shopping decisions. We'll share tips on how to buy healthier items and how to save money along the way.
For an analysis of your internal age, we will perform an iheart assessment. This test will help us create an informative wellness plan that takes our findings into consideration and is a measure of whether you're improving or not in your health. "With regular testing and positive choices, you will see your Internal Age decrease, improving health and increasing lifespan." (AO Scanning is available for online clients.)
We can help you make better menu choices the next time you dine at a restaurant. And, you can also cook better meals with our healthy recipes. With our program, you'll learn how to distinguish between foods that sound healthy against those that actually are.
To determine if your wellness plan is working or if it needs any modifications, we will continually monitor your progress over time. This helps us determine what is effective and what needs to be adjusted so that you'll achieve better results. For FREE consultation by text or phone, discounted services, and products, you can join Loving to Learn Association. This membership also includes a complimentary webpage on www.healingxchange.ning.com. ENROLL NOW!
Sticking to a plan can be hard. At Loving to Learn, our health coaches will assist, motivate, and support you so that you can continue to do what you started. We will not leave you by yourself after your initial consultations... Call (323) 73-LIGHT (5-4448) or Text (323) 282-9328
Health Products Available
To support your holistic wellness and health plans, we encouarge you to buy products that can improve your overall well-being. Visit our store and order what you need today.