We offer BIblical counseling sessions where we help you process various issues and create steps to address them. Whether it's issues involving grief, relationship concerns, or difficulty handling things, we provide ministerial assistance for overcoming challenges in life.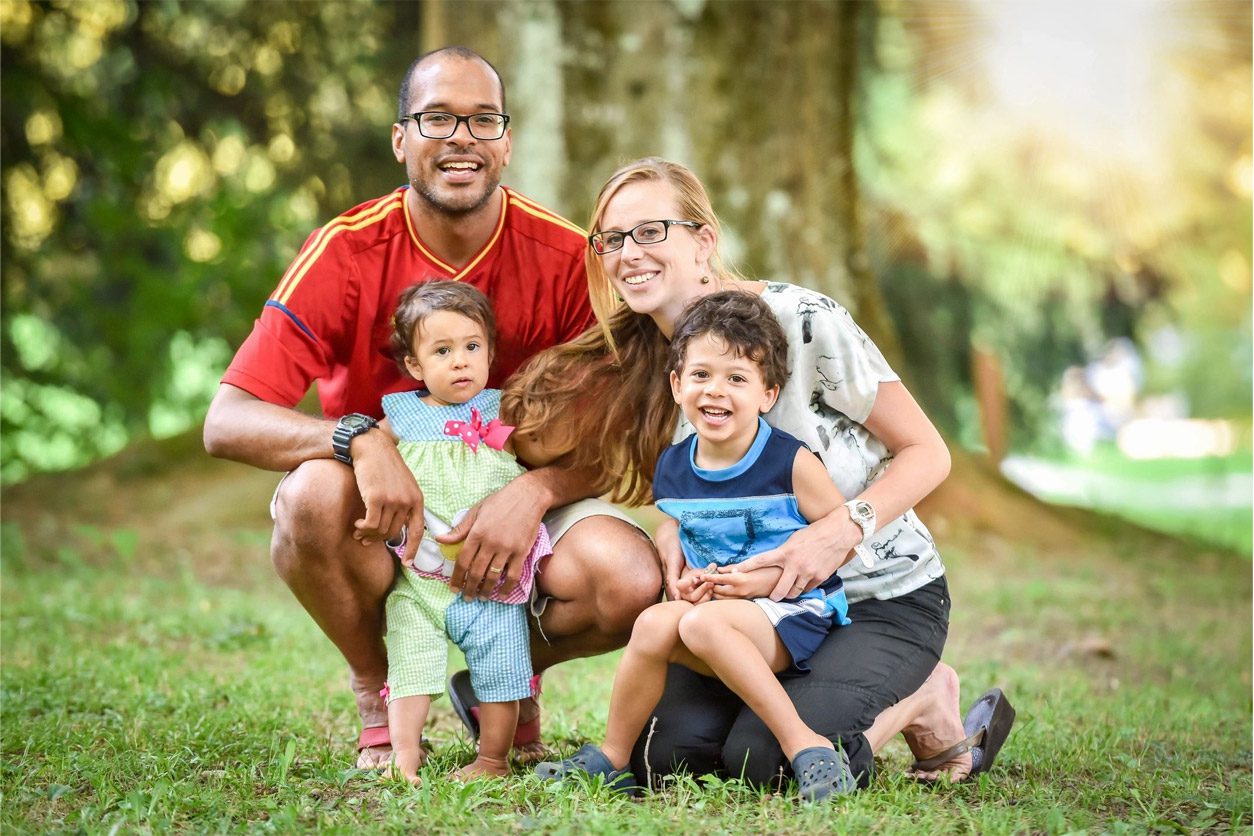 Sometimes, our children make poor decisions that harm them in the long run. We offer youth intervention services; encouraging Biblical principles of morality and ethics; providing emotional support; and, developing leadership skills through special interest activities so they can live safer and more fulfilled lives.
Parenting can be difficult, especially for those who are not yet prepared for all the challenges involved in raising a child. We offer parenting classes where you can learn how a child develops; how to properly communicate with them; how to be a good role model; and, other topics.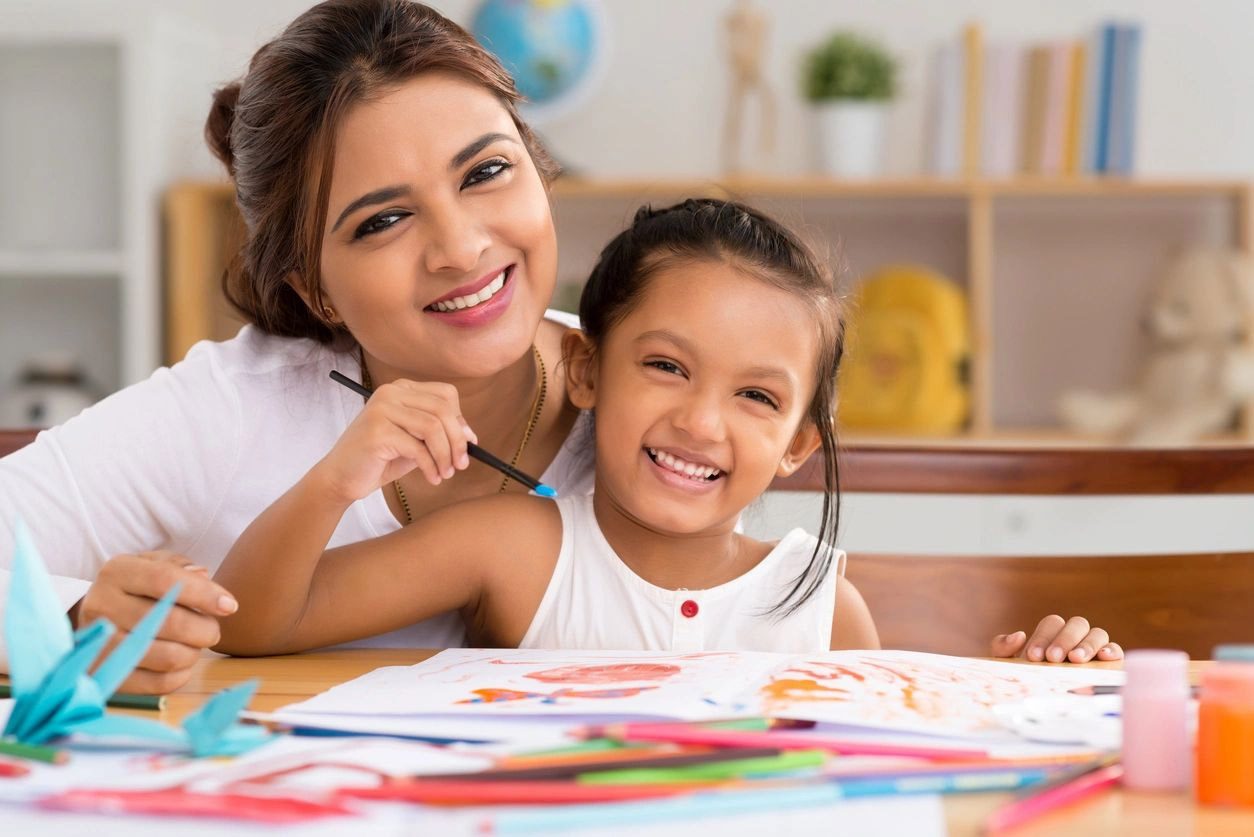 We would love to hear from you. For more details about our services, please contact us today.